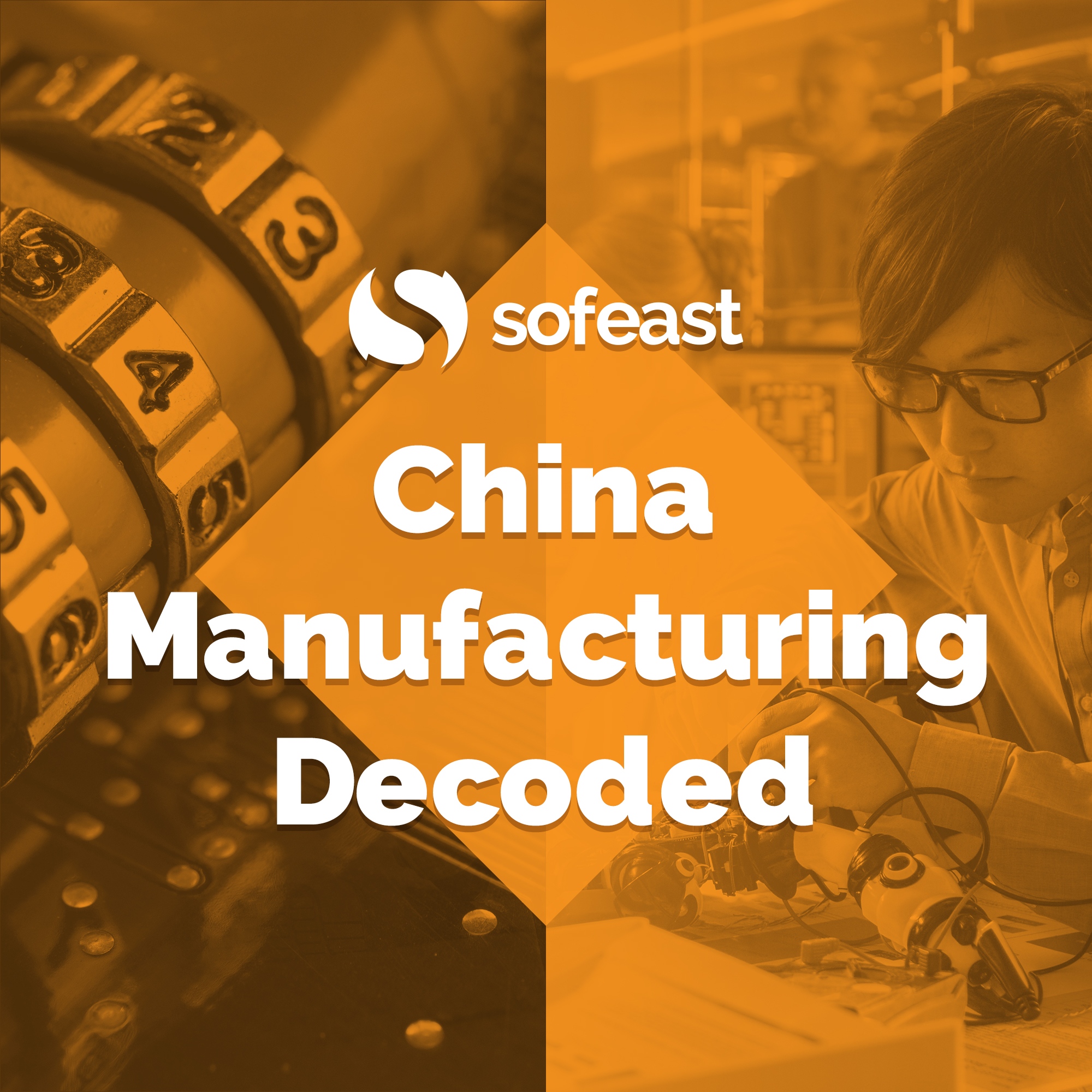 In this extended episode...
Renaud is interviewed by CMC (China Manufacturing Consultants) about the hottest topics in China manufacturing in Spring 2020. 
These topics are covered:
If there is a global recession/depressed demand, what are the effects of this on manufacturing?
Why the bargaining power of buyers will increase and how it's the time for buyers to seriously evaluate their Chinese suppliers for a better future supply chain (including the kinds of activities you might perform).
How to spur Chinese suppliers to make positive changes if it's found that they need to adjust.
How short term thinking is affecting long-term improvement projects in Chinese manufacturers (we blogged on this here) which negatively affects quality, delivery, efficiency. How consultants can come in to assist with this.
Who should Chinese factories be hiring internally to complement consultants to make long-term improvements?
The advice to PPE & medical supply manufacturers and buyers - this industry is booming due to the coronavirus pandemic causing unprecedented demand, so there are certain things that both parties should consider which Renaud explores, such as selecting the right kind of equipment to cope with a temporary increase in demand.
What can buyers of high-demand products such as PPE do to assure that their customers will get the right quality products on time? This includes production planning and more.
How has factory relocation from China to other countries been affected by the pandemic? Some useful tips for manufacturers who still intend to move, such as how to plan ahead and why starting small is a good idea.
The top 3 things a big buyer (30-50% of output for a supplier) should be doing right now.
The 3 things that buyers of medical supplies and PPE should be conscious of in the current environment.
Show notes
As promised here are the links from today's show.
If you have any questions arising from the pod, please contact us and we'll be happy to help if we can.