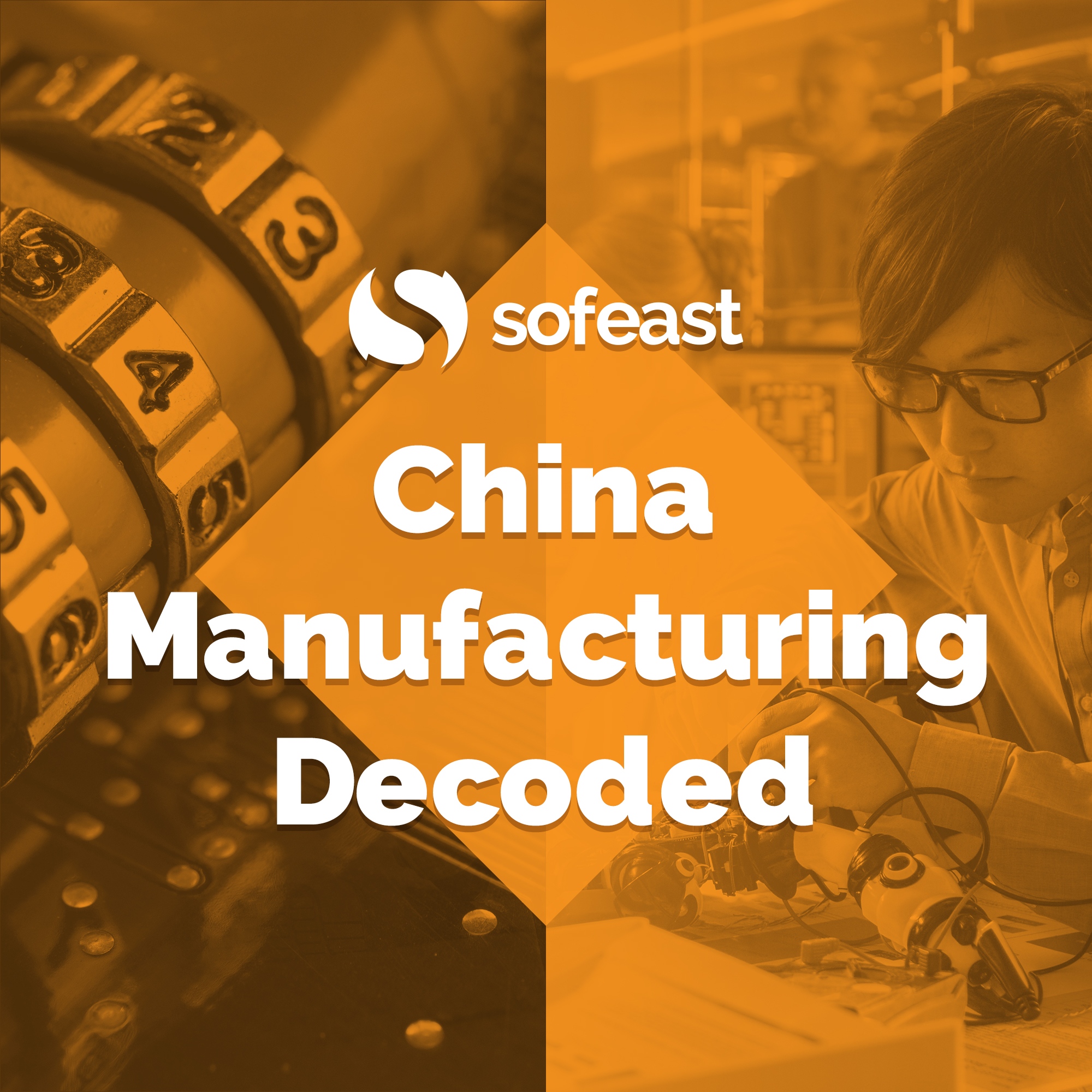 In this podcast, Renaud and Paul Adams (Sofeast senior engineer) discuss everything that buyers need to know to get a lot out of factory visits to their suppliers' factories.
They cover checking:
The basics that buyers need to be looking at. A selection of things you need no special training to check, such as the general state of the factory (is it dirty, etc).
Quality Control basics. What you should look out for regarding the supplier's grasp of QC, such as the tracking of data, etc.
Documentation. If documentation is in Chinese you may be prevented from checking certain things like procedures, so what can you do in this case?
Inventory. Is it 'good' to see a busy factory with lots of inventory? What can we learn here?
Production speed. This affects lead times, so how to check this? How about a production planning system?
Social compliance. There are audits for CSR, but when sourcing you can evaluate basic supplier compliance, such as fire prevention, emergency exits, etc.
Engineering capabilities. Why a focus on new product development is important. Can the supplier help you with development? Can they understand your product and blueprints?